"BOP"- A good song.
Over the years music lovers have been blessed with some great music by some amazing artists. We have seen songs that we love by artists we adore (Taylor Swift) gain such popularity and appreciation, we have also seen songs that we can't stand by artists we can't stand (The Chainsmokers) gain the same appreciation as well. We have also witnessed songs released that the general public really did not appreciate as much as they should have. Here is a list of the top ten most underrated/unappreciated BOPS
10) Rihanna Pour It Up
Billboard Hot 100 Peak: #19
Let's just talk about the type of mood this song puts us in. Whether you're at a pregame party, a club, or in the car; This song make you think that you own a Lamborghini and have money to spend. This song can get you in trouble tomorrow, because tonight "Drinks on me!"
9) Lindsay Lohan Rumors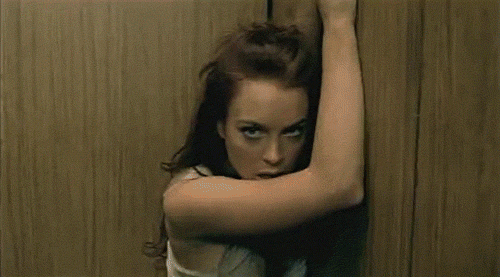 Billboard Hot 100 peak: # UNCHARTED 
The fact that this song didn't even chart, is absolutely shocking! This was such a BOP! Lindsay gave us an amazing pop song in 2004 and 13 years later if this song comes on I will still get up and jam out like it's brand new. Before Lohan went off the deep end she was giving us BOPS and great movies. I miss this Lindsay 😦
8) Rita Ora I Will Never Let You Down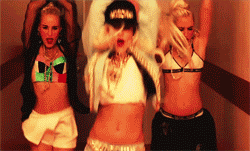 Billboard Hot 100 peak: # 77
For some odd reason people never appreciated this song or gave it a chance,  I'll never understand it. This song was really such a BOP, it is one of those songs that is catchy and puts you in a good mood.
7) Christina Aguilera Dirrty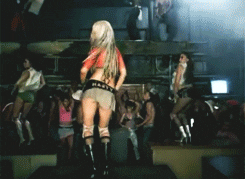 Billboard Hot 100 peak: # 48
Back in 2002 Christina gave us a a BOP that was too ahead of its time for Pop music. I can guarantee if this song had come out in 2013  would have gone top ten. This song brings out all the nasty thoughts you have and make you wanna dance dirrty!
6) Nicki Minaj Beez In The Trap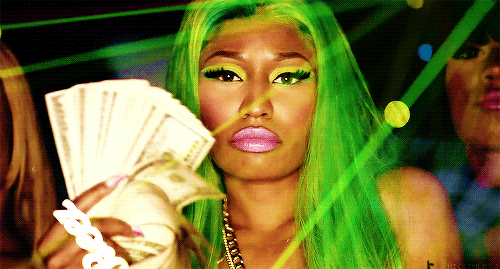 Billboard Hot 100 peak# 48
Nicki Minaj gave us one of those songs that makes you feel unstoppable, fierce and just gives you power to be the baddest! How this song only peaked at #48 is beyond me…
5) Jessica Simpson With You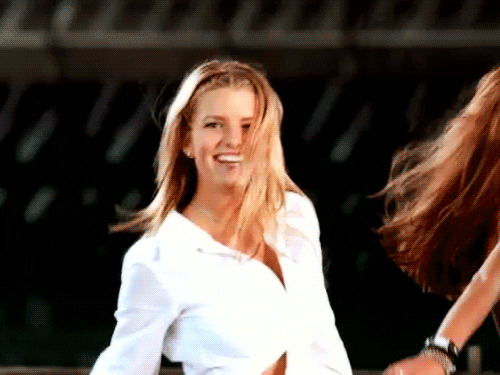 Billboard Hot 100 peak# 14
Jessica Simpson gave us all the good feels when this song came out, the former pop star gave us LIFE and soothed us with this pop BOP back in 2003.
4) Lady Gaga G.U.Y.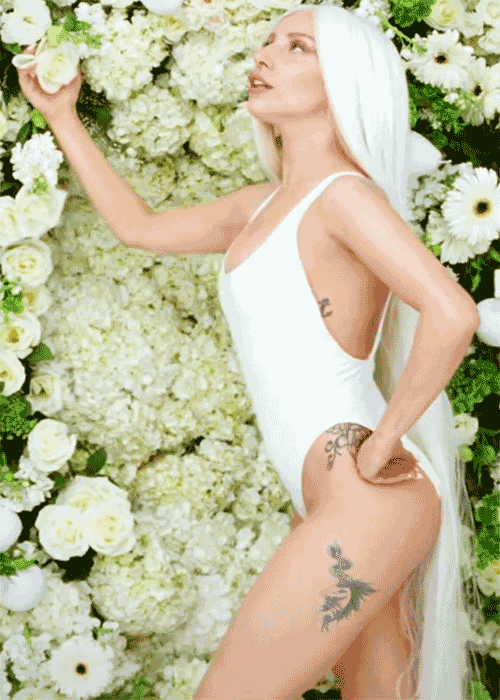 Billboard Hot 100 peak: #76
"Touch me touch me don't be sweet, love me, love me please please retweet" The fact that this song didn't even go top 10 makes me very disappointed in music lovers. This song is one of Gaga's most underrated songs and one of the most underrated songs of all time.
3) Britney Spears If U Seek Amy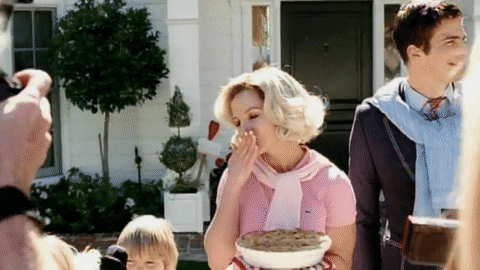 Billboard Hot 100 peak: #19
Back in 2009 Britney Spears gave us one of the best double entendre songs to have ever been released. If. U. Seek. Amy. This song is so unappreciated and Britney of course looked flawless in the video.
2)  Ariana Grande Into You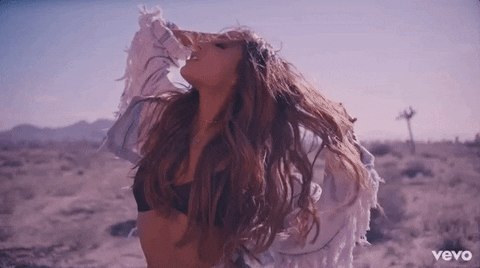 Billboard Hot 100 peak: #13
We all know this song, but do we really appreciated HOW GOOD this song is?! In my opinion this is one of the best pop songs to come out in the past 10 years. The fact that this song peaked at only #13 is crazy! It should have gone #1 and stayed there for months, that is how good this song is. Ariana slayed this song, and gave us one of the most underrated BOPS ever.
1) Paris Hilton Stars Are Blind –
Billboard Hot 100 peak: #18
Many people loved to downplay how much of a BOP this song was because we were all secretly ashamed that a rich Hollywood socialite made a better pop song than most of the pop stars in 2006. In retrospect it would be like if Kim Kardashian came out with a song today that was better than the pop stars out. This song is a classic, and the MOST underrated and unappreciated song OF ALL TIME.